In order to serve projects more projects in California we have decided to expand our mural services to the Los Angeles area. We can now provide a broad range of our mural, painting and interactive art events to the LA, San Francisco and San Jose areas. We are highly skilled artisans with experience in creating large scale murals for over 10 years. Our quality and professionalism is unmatched.
In addition to our hand-painted murals, we provide painted artworks for the hospitality and medical industry. We create large-scale art murals to agencies, hotels, business sectors and even hospitals. Full service art means that we can provide art for all your needs in any one of your locations in California whether it be in LA, SF Bay area, or Silicon Valley.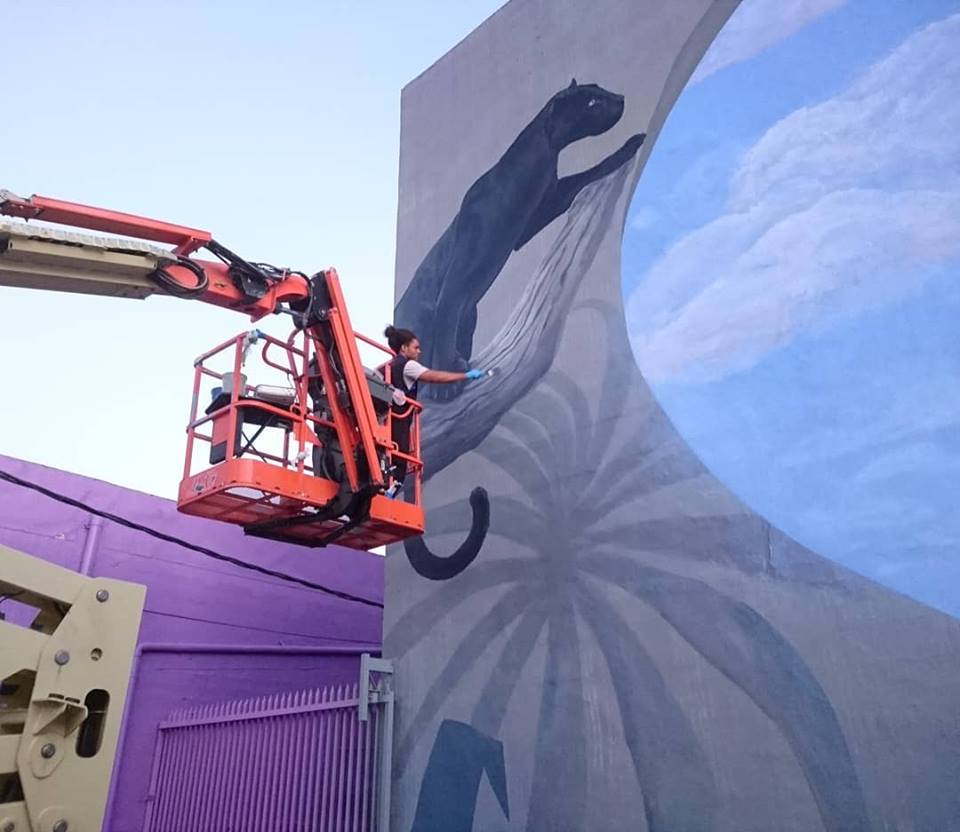 If you are a company seeking to add a splash of color to your offices or you have a residence would add a trompe l'oeil to a vaulted ceiling reach out to us. Let our artistic skills add vibrancy to any space. We specialize in the following:
Hotel Murals
Large Scale Murals
Hospitality Art
Commercial and Corporate Art
Medical Industry Art
Interior and Exterior Murals
Company Branded Murals
Interior Design Art
Classical Art
Trompe l'oeil
Vaulted Ceiling Art
Contact us now and we can get a quote of over to you within a day.