Color Dreamers Paints Mural for Mount Gay Rum Commercial
The surreal cinematic production skills of stvdium.com and the artistic mural work of Color Dreamers meets the oldest rum in the world to produce a commercial representing the "United Spirits" of Mount Gay Rum Blends. During the first week of November 2016, Color Dreamers met with Stvdium.com and Mount Gay Rum to organize the production. The commercial will be out in early December and we can't wait to see it! Stay tuned!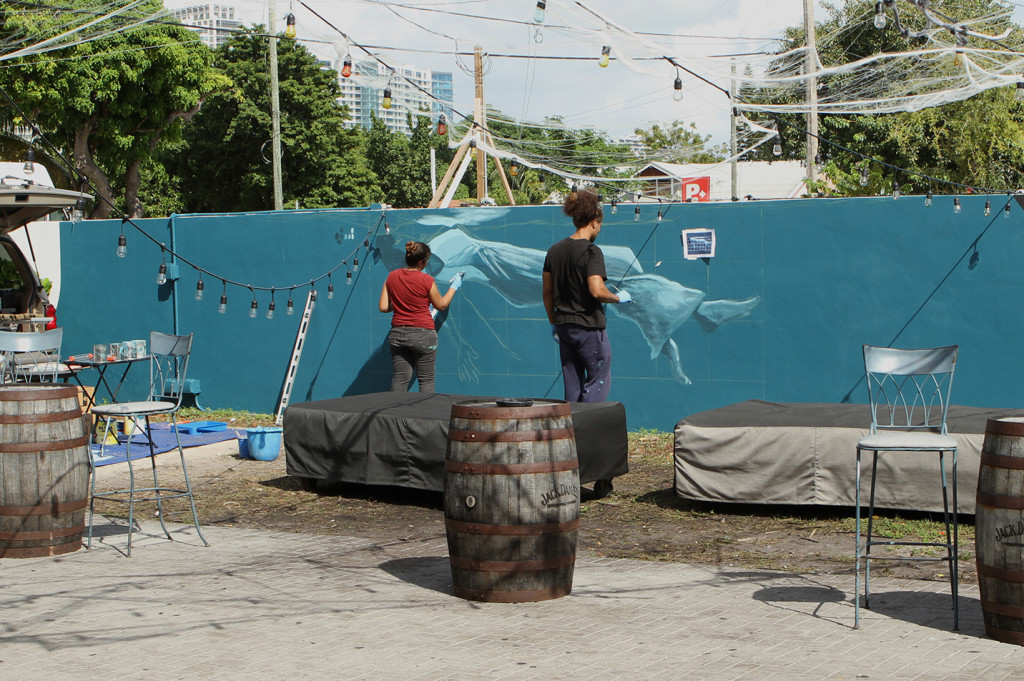 Behind the scenes sneak peek of Ivette Cabrera working on an art piece for Mount Gay Rum shoot.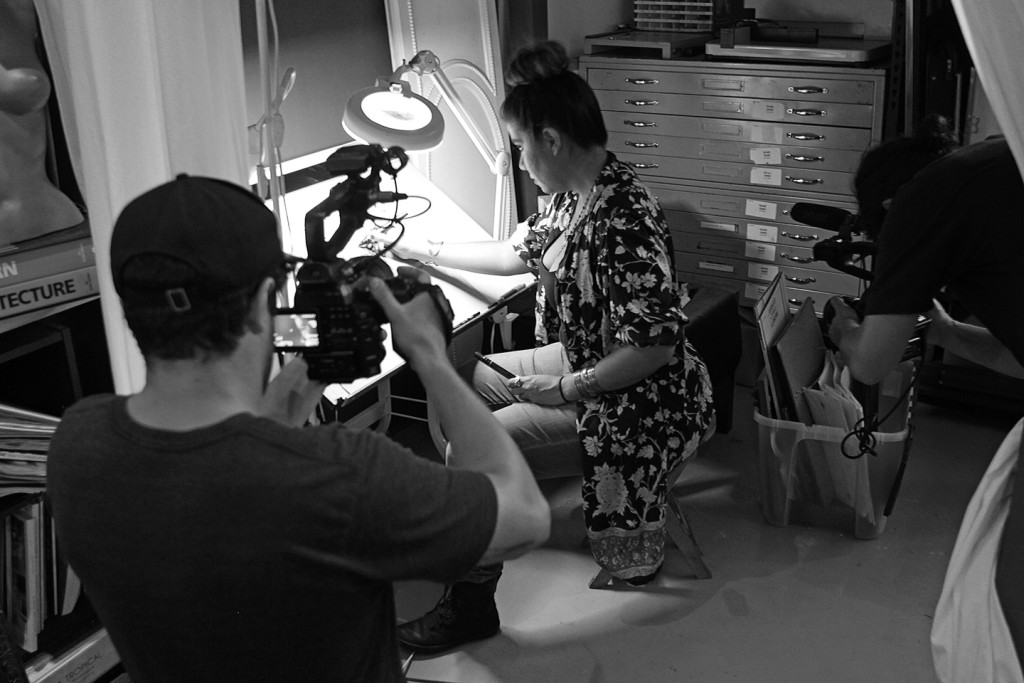 Behind the scenes Amir Shakir playing guitar for Mount Gay Rum commercial shoot.